Welcome back to writing :) 
I remembered the first part of this blog - you can read it here: https://www.myenglishclub.com/blogs/the-life-suitcase
Today I decided to re-check my suitcase again. My previous list was: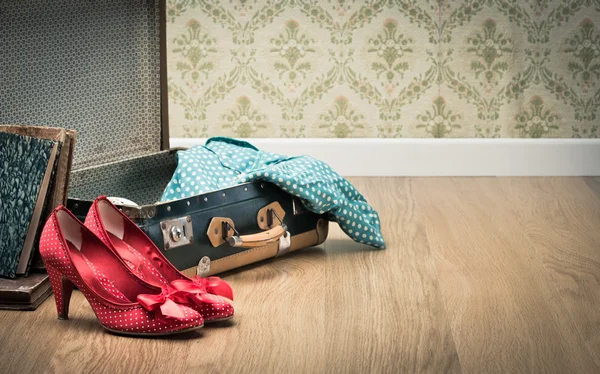 - good music and books 
- people with the same interests and goals 
- traveling card  and a map
- life targets 
- ability to turn negative thoughts into positive 
- healthy foods and a correct time-table of the day 
Today I decided that even this list should become shorter. There's no place for life targets. Instead of it - enjoy and cherish your day because there will be no second chance or even maybe no tomorrow personally for you. 
There's a place for many good books and some music. There's a small place for my bank card and iPhone (financial support, maps, navigator and connection to useful information).
There's no place for this ability to turn negative thoughts into positive. It's so useless. Each emotion teaches you something. Even despair and grief can be beuatiful and smart teachers. 
I don't need any healthy foods and other ways of nutrition. Instead of it - listening to your own desires and needs. Your body knows whay it wants.  Just learn how to listen to it. 
Timetables always drive me crazy. I got my FOMO-disorder (fear of missing out) because of it. And because of I burnt from inside. Instead of it - a reasonable attitude to work and tasks/projects. 
The older you become,  the smaller your suitcase is. I guess in 10 years I'll have nothing there but those red shoes :) 
Have you changed the list of things in your suitcase? How? Which?