Blog !  Ohhhhh, my mind is getting blocked !

What is blogging it is so confusing , I do not know what , where  and  when to  blog!
Simple friends, its a journal shared through the net.

One can write simple or elaborate (look who is talking , I used to dread th word Blog)
This is one  way of improving our creative writing , our grammatical structures ,and giving us confidence to build  up  our writing skills.
Through feed back we are able to intereact accept any  mistakes if any , and  make  freinds too, through meaningful dialogue, and exchanges of the content  written.
Writing is  very  important  in language  development, the learner can attempt step by  step.
You can start with simple topics  like any  special fruits   grown in your  country flowers  foliage, be it nature , history ,culture , whatever!
How  did you  guys   feel attempting on your  first blog?  like the picture beneath?
On  my first  experiece I was  so  nervous .Having  day to day experience of writing my self, I was yet flustered, I am indeed grateful for the encouragements of my  beloved friends. I have not  written  for a long time , the usual question I ask what  to b----g??
Yet when thoughts  are collected I just  penn down  my thoughts and am free as a  bird.
Each  person  have  their own style of writing , presentation and uniqueness , which makes it all the more  intersting  to read and exchange views.
What  starts as a hobby can also lead to be lucrative and proffesional
It is nice to note  there are sites which will pay for blogging.
http://www.hongkiat.com/blog/sites-that-pays-you-to-blog/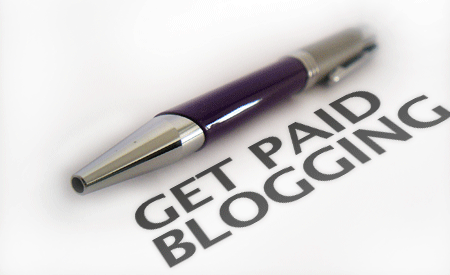 So many resources are available for us to tap our potentiality to the maximum.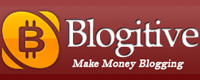 So friends those of who are new , do not  fear , that is if you do. Start expressing your thoughts,  through  a blog ,and reach the ultimate  heights of mastering your  fluency in English.I wold  penn of with note itis  ideal and interesting when we penn down  our thoughts  through  visuals, thus making the journal, very colorful and interesting.
.
  I am  posting a  liink which may come  useful too.
http://acobox.com/image/tid/231648
Teacher Salim , thank you  ever so much for the link you have posted on the comment box.
It is a  gold  mine  for those  who wish to enhance their  writing abilities. I will copy  paste  to this  blog , just in case the page changes ,and it's not seen by the reader.
Important  link for  the  writer -suggested by teacher Salim.
Wishing you happy blogging and  a very happy new year 2011.