... but I'll 'shave' it for later.'' That must be one of the lamest puns ever. Some say they're lazy writing. But, they get the job done. Anyway, the mustache flourished during the '70s and '80s, it can conjure up images of sleazy car salesmen, or adult film actors with massive body hair. Pardon me while I hurl!
But it's true, though. Just take a look at your old family albums. Most of the men are "rocking" that unbuttoned shirt look... showing that wildly unnecessary chest hair.
Well, point is styles change over the time. Hey, maybe some day you pioneer a look so wild that it becomes all the rage. Just lay off grills and skinny jeans. 
Here are some various mustache styles that used to be all over the place. Some of them still are, mind you.
Let's get started.
Chevron 
Freddie Mercury. Steve Wood/Express/Getty Images
I mean, come on. Whether Freddie did it in the name of fashion (highly doubt it) or he was insecure about his teeth, it was his mustache and he kept it. Sorta.
The Zappa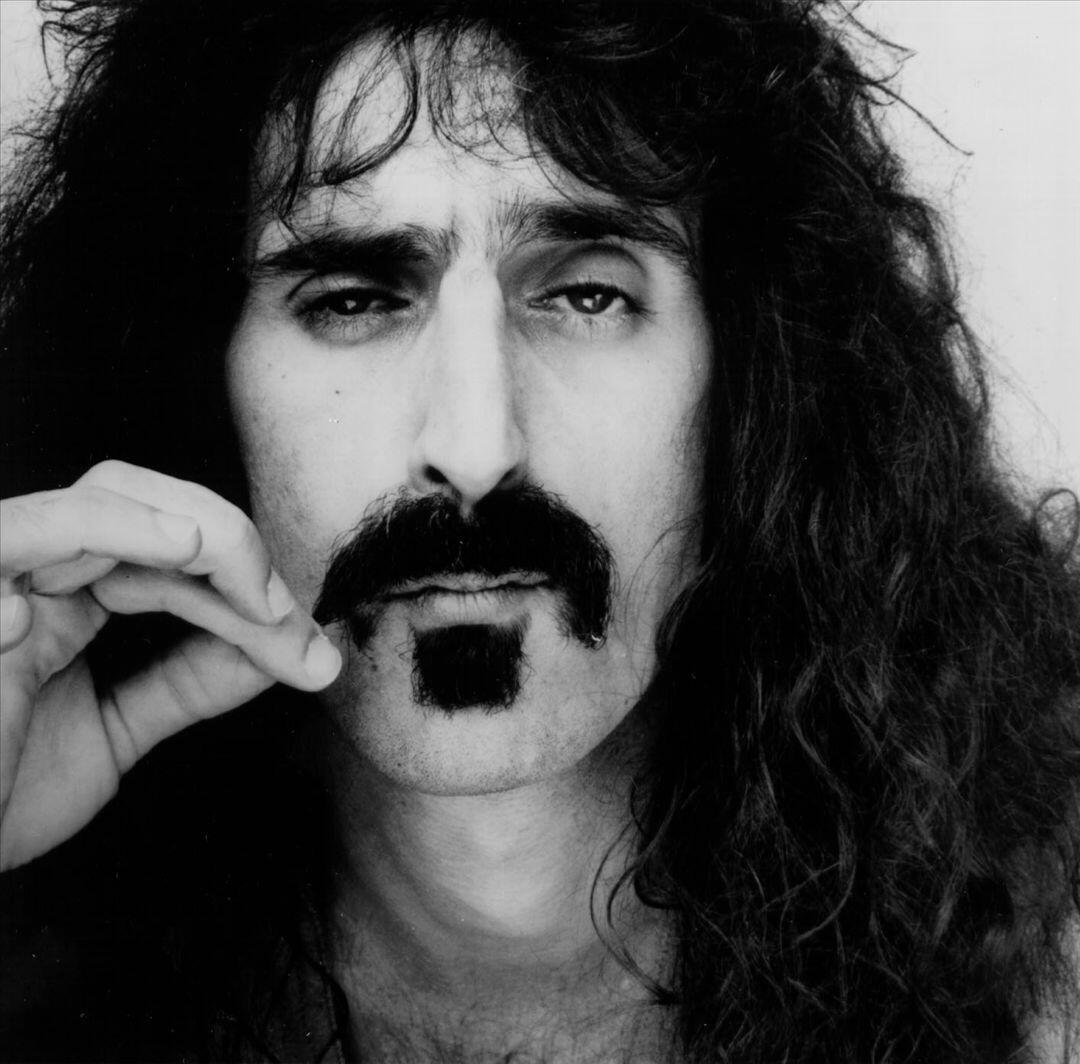 "If it looks like 'Zappa' and..."
Toothbrush
Dali
Pencil
Handlebar
walrus 
Based on my personal experience, I can say three of them are accurate. Tell me what do you think? Which one do you like? Post a pic if ya want. Let's see them 'staches. 
Thanks For Reading