Dear All,
why you all look sleepy?:( why i dont have people are fighting here, why there are no ody raining comments here. was my style of presenting the ideas boring? 
web+site=website
                                            WEB: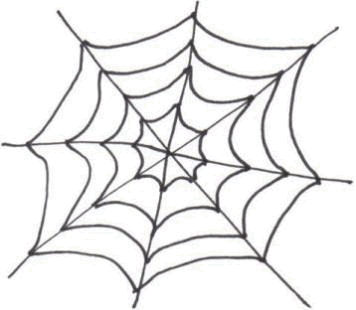 SITE:
IN SUM, THERE IS NO LOGICAL COMBINATION, BUT THERE IS FOR ME. HOW COME! I WILL TELL YOU..................HOLD YOUR HORSES I WILL TELL YOU....
WEB IS DIVERSE THREADS AND COMBINED TOGETHER BUT THE SITE IS THE PLACE WHERE IS LOCATED THAT SITE. THEN WEBSITE IS MANY PAGES IN THE SAME LOCATION. 
regards,
J.Q