World Cup Fever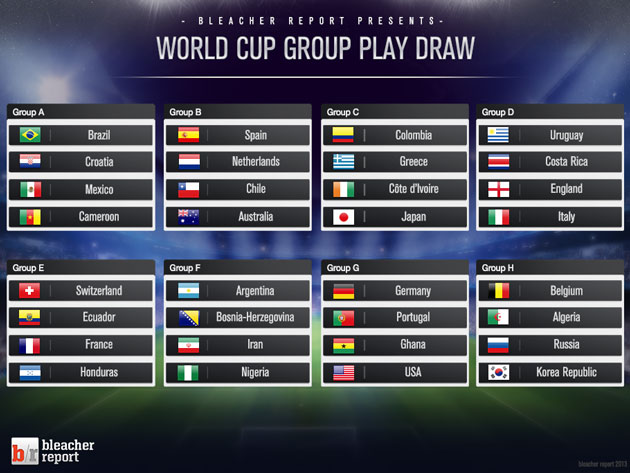 Nations from all corners of the globe will once again compete to win football's highest honour, the 20th FIFA world cup that takes place in Brazil from 12 June to 13 July.
A ball hasn't been kicked yet, but we have seen the World Cup's first own goal,..
Football fans around the world have set their say, works,..
share your idea about Top groups. Top final Winners, Top Stars,..
If you liked share news, musics, images,...
This song by Tataloo was just now published (15 May ).
and Rapper Pitbull is the chosen artist to perform
the official song for the 2014 FIFA World Cup.
" We Are One "