Dear all,
I would love to throw you a nice way of putting this word
while i was eating          on movie, it came up  my minda creative idea.  i have to put the idea here.did you know the word? of course no, because i put space over there. 
                            The word is popcorn. 
Pop=it is genre of music, full with energy and enthusiaism. of course you can dance.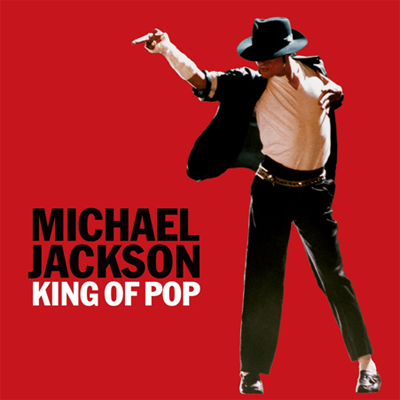 Corn= it is as you know a grain that we eat it. 
so when i put the corn inside the pan, the corn will start  dancing pop. 
so, the corn now is dancing on the melody of oil and fire. i hope you got that deep meaning and a bit of sense of humor . Finally, we will get the great dancer "popcorn".
                                   POPCORN
keep enjoying your movies at eating the king of pop "popcorn". 
Best Regards,
Jamal Al-Qhaiwi