Dear All,
Kindly i would like o draw your attention to the following way to keep the following word in your mind.
fantastic. 
Attention! this is my trend of cramming the words in my mind, if you dont like it. Simply, dismiss it.
i wondered how can i break it? i said i have it. 
look!
fan= the equipment for having a good condition instead of air conditioner.
static= immovable thing, or bad description for a demeanor.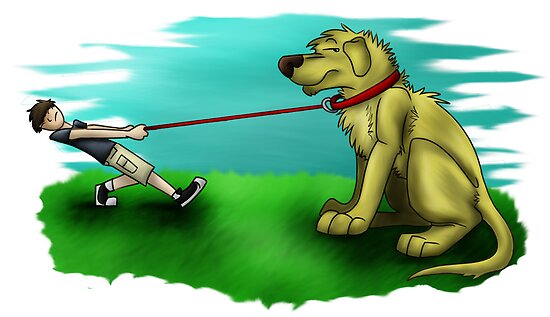 Mix them up, you will come up with fan,  moving things, the static,the immovable, will be moved by the fan.
FANTASTIC IS A GOOD DESCRIPTION FOR MOVABLE OR ACTIVE PEOPLE.