ATTENTION: WE HAVE A CLASS "CREATIVE ENGLISH". 
IF YOU NEED SPEAKING PRACTICE, JOIN US :) 
https://www.facebook.com/groups/523088041184505/
Before you start being active, watch our story:) 
You got your ticket to the endless mind travel! Take your bag pack and let's go!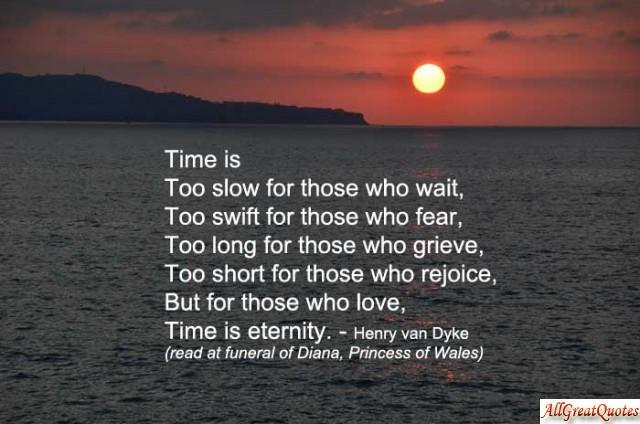 Every day teaches us something new! I start my day from reading the quotations of great people! Let's do it together!