Aloha there.
I just came across a cool site that shares fun facts with animated-illustrated gifs (NotAClue, I know you're gonna love this so much) and I thought this could be a nice EC blog material :P
So... let's learn some useless fun stuff!!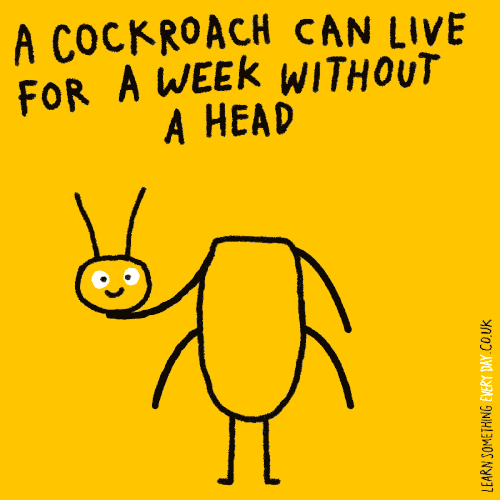 I bet some politicians too! :P
I'm sure it was medicine-to-kill... This also proves my point that ketchup can't be good... it tastes as gross as medicine :P
And here I just found the perfect excuse for not to cook! XD
What a surprise... people making up stuff that it wasn't even written in the holy scripts :P
(I already knew this one btw)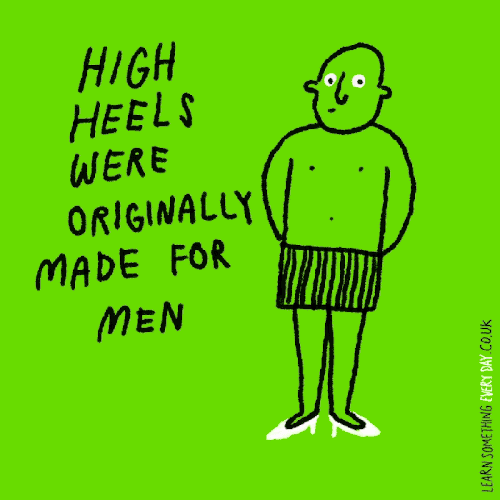 Guys with height complexes :P 
I've always liked crows... Now I know why :D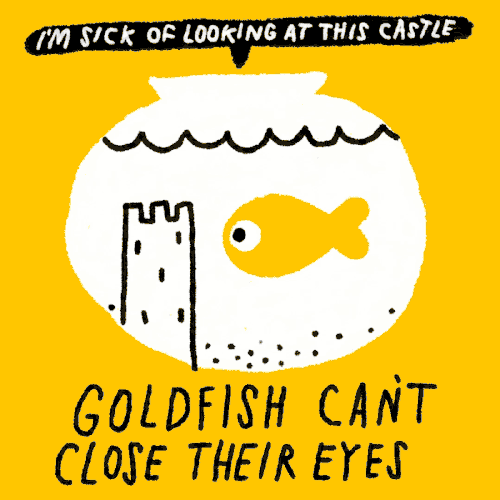 Poor them :(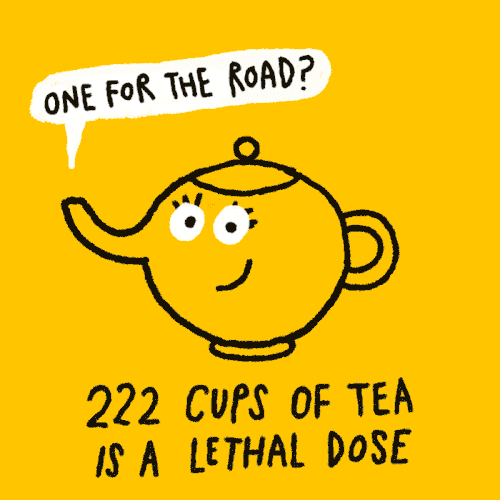 Hell yeah! :P
Let's kill ourselves in an endless tea party! XD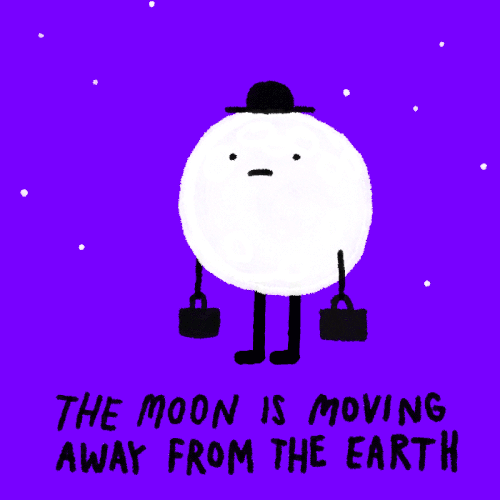 Can't blame the Moon... I'd like to do the same :P
Woah! And I can't even be fluent in one! XD
---
"Learn Something Every Day" are doodled facts created by illustration and animation studio Young.
Hope you like it,
Feel free to share any other fun fact you know!