Hiya,
Long time no...blah blah bloody blah. To be honest, not lookin' at the searing white space of the site was refreshing. In all seriousness, though, it's been a while since I've posted somethin' here. Been dealin' with a problem which I'd rather not elaborate on. Let's face it. Most of ya'll don't care what it is now, do ya? Oooooooh... look at them heads Shakin'!
ANYHOO,
Who's ready for another round of I.D.I.O.M.A.7.I.C? MARY, Rose Iris, OM... lookin' at you guys. Um, Roman? Or the other one with the
 devastatingly enigmatic generative syntax? Alfred I think his name was.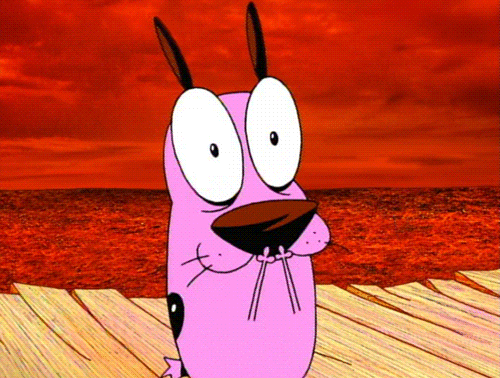 Or maybe some fresh meat?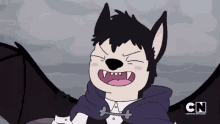 To all the newbies: 
The idea is to look at the picture and guess the idiom which correlates with the image.
Here we go.
Good luck and may the best idiom-cracker win!
Idiom-cracker... hmm.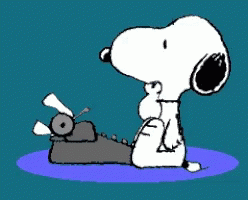 Yup, seems 'bout right.
P.S.  My deepest apologies for the long post. Did my best to keep the "preview" a preview... without hittin' enter the whole damn thing shows up in the blogs section. Aaaargh!
The answer:
lay someone out in lavender
To kill, to scold someone and to get a corpse ready to "fertilize daffodils". In case ya didn't know, morticians put lavander in the coffin to cover the foul stench of a decomposing body.
The winner:
MA NO