Have you ever thought about Brand Logo's color? Why are some Logo's color RED and some BLUE?  Have you ever thought the Power of Colors? Why do always Food Logos include sharp colors? Why do electronic device logos always have soft colors?
You know every color of brand's Logo has reason with different perspective.. Basically Colors Effects on Human Emotions Directly... Every thing has a specific Logo but we don't notice it.. Unintentionally, we are always influenced by Logo type... Logo Color... 

In this Blog, I am gonna tell you about reason/meaning Of colors used in Brand's logo.. I hope, you will like it..

Basic Colors used in Brands Are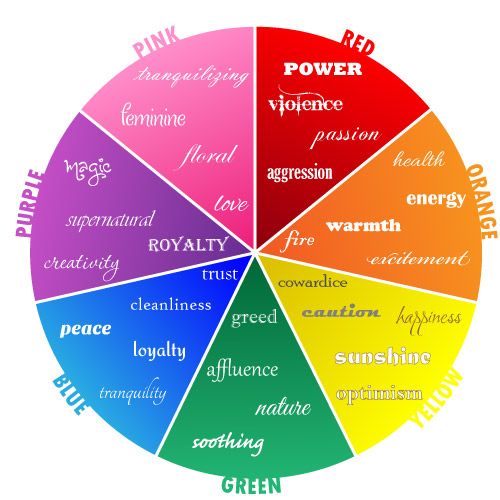 Yellow (Logical. Optimistic. Progressive. Confident. Playful. Creative.)
Orange (Happy. Energetic. Sociable. Friendly. Affordable. Enthusiastic. Sunny.)

Red ( Bold. Passion. Strength. Attention. Love. Exciting. Action. Aggressive.)

Purple (Royalty. Mystery. Pomp. Ceremony. Creative. Unique. Majesty.)
Blue (Trusted. Conservative. Staid. Dependable. Honesty. Calm. Secure. Cool.)

Green (Nature. Wealth. Fresh. Life. Harmony. Environment. Growth. New.)

Gray/Black (Sophisticated. Luxurious. Formality. Style. Elegance. Expensive. Authoritative.)

Mu

l

ti

-C

ol

or

ed: (

Fun.

Easy-going

.

Child-like.

Internet.

Multi-disciplinary.

Authority

.)
You can read More detail