Hola EC people!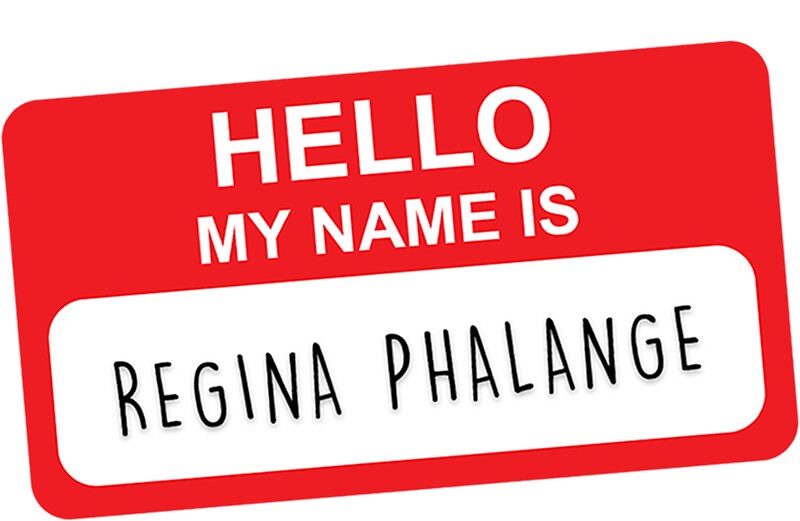 *poke to A738a*
I guess most of you already noticed a new category in MyEC's Discussion Forum titled: "Introduce Yourself *smiley*"
It was opened on August or so and there you can read this description:
"For new members, feel free to introduce yourself here so other members can get to know you"

Some of you already know how much I love to follow rules so, when I read "For new members" I thought to myself: "What the...? These three words can't stop me!!" XD
I've thought that it could be interesting if the 'old' EC members also introduce themselves there, since the newcomers don't know them either. In that way, when a new EC member goes to that forum to introduce him/herself, she/he can also read and get to know a lil bit about the most popular, awesome and active EC members!
To add another little detail that can make it a good activity to do for the site, the 'old' members ('old' here just means those who have been active enough to know how the site works) can also share some advice for those newcomers who are gonna read your introduction, or just a couple of lines to motivate them to explore the site.
I never write about challenges but 'suggestions', so this is my new suggestion: A little stuff to do for the newcomers, for the site... and for having fun talkin' about something interesting = ourselves!
Thanks for reading and join if you like*!
*or if you're not too lazy for writing a couple of lines ¬¬ 

Btw I already wrote my ALOHA! there.